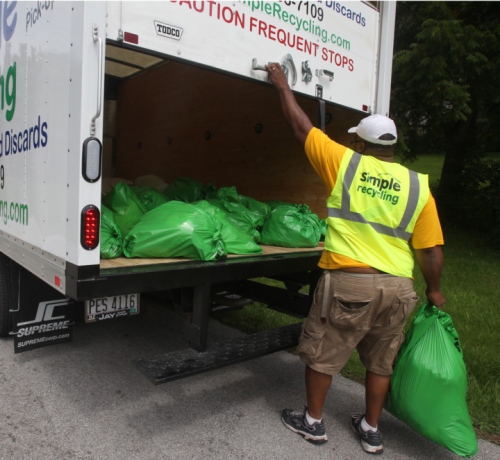 WE MAKE IT SIMPLE TO DRAMATICALLY REDUCE THE 40 BILLION TONS OF CLOTHING IN NATION'S MUNICIPAL WASTE STREAM THROUGH OUR FREE, EASY AND SIMPLE HOME PICKUP SERVICE.
The average person throws away 68lbs of clothing per year. Clothing and Housewares account for approximately 10% of the municipal waste stream. 85% of clothing does not get recycled or donated, it gets trashed.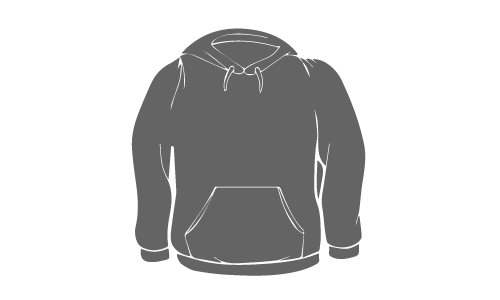 Free Home Pickup Service for Clothing & Housewares is Simple and Convenient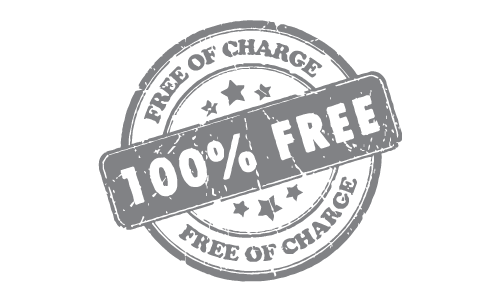 Offered at ZERO cost to the city and residents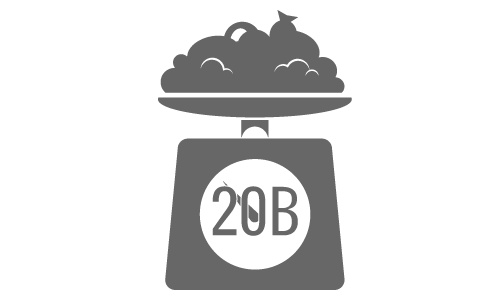 Without a collection program, 85% of clothing and usable home goods get thrown into a landfill. That's 20 Billion pounds!