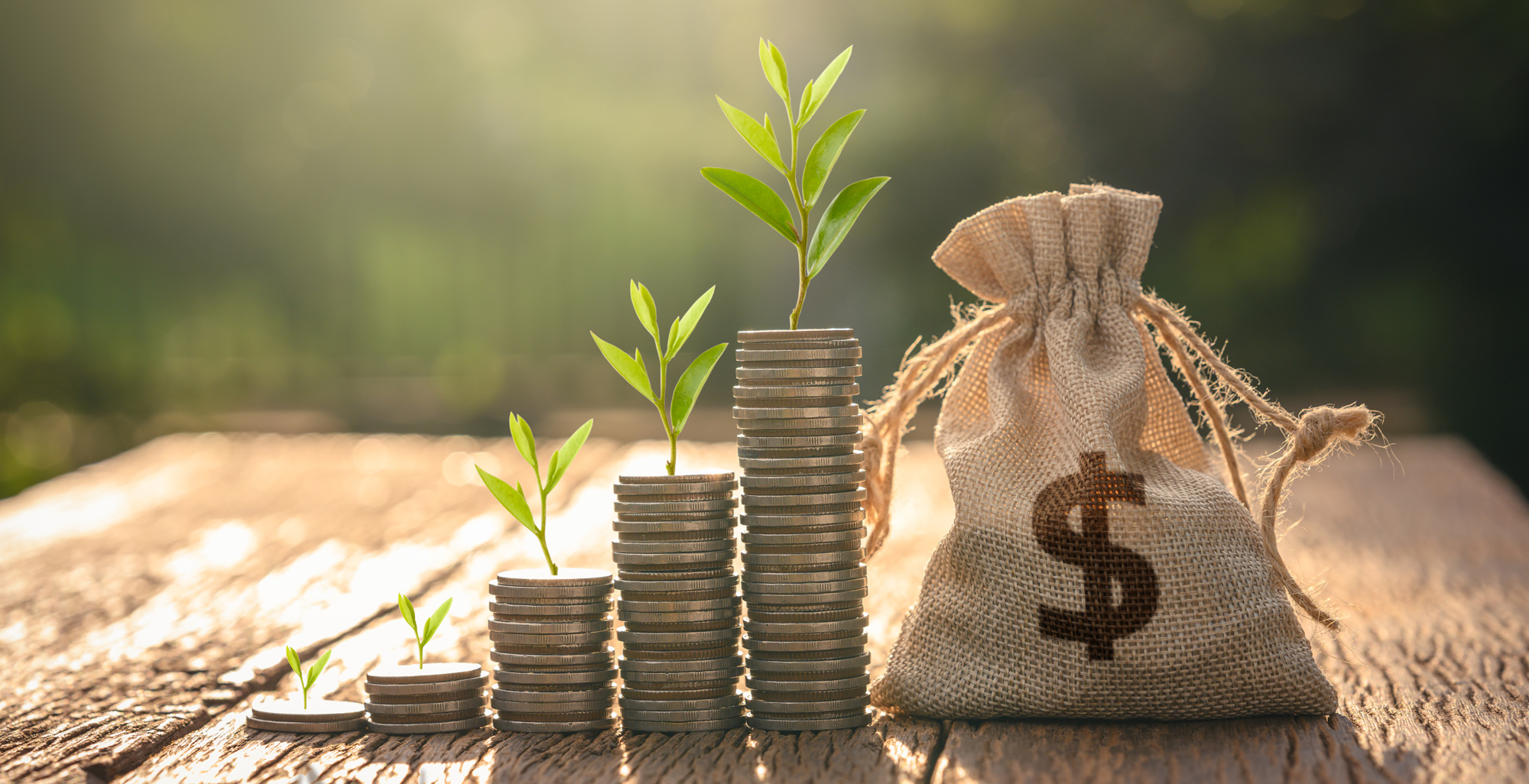 Fundraising Opportunities
School Sustainability Program
Our school sustainability program is the perfect way to help the environment and raise funds for your school all year round. With a donation drop-off bin at your school, it's easy to participate and there's no big commitment or hassle involved. By simply donating items that can be recycled, reused or repurposed, you'll be helping to reduce waste and promote a healthier planet while supporting your school's fundraising efforts. Our program is a win-win for schools and the environment, making it a great opportunity to get involved in today!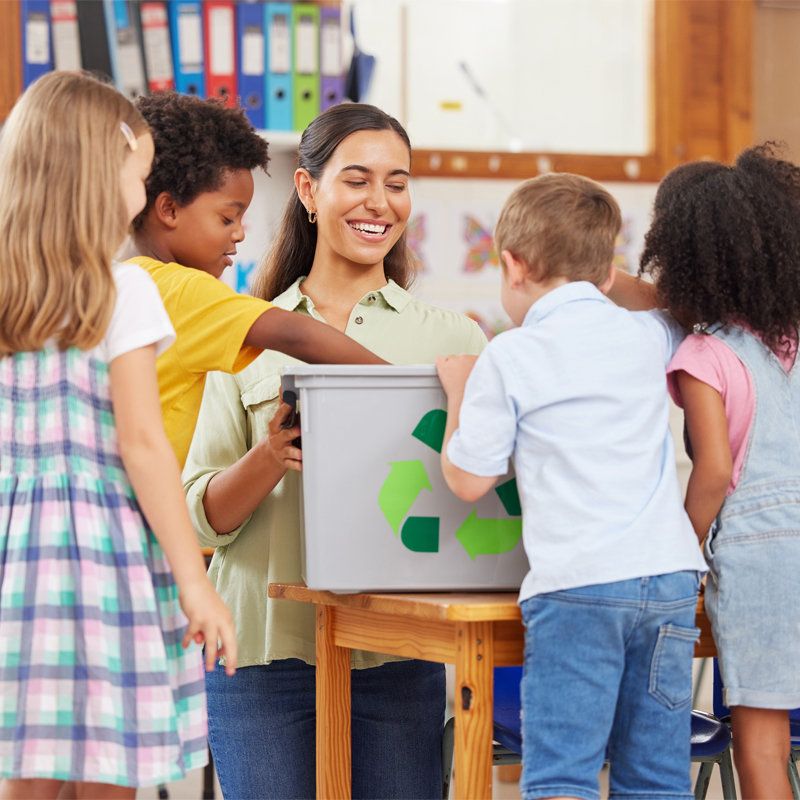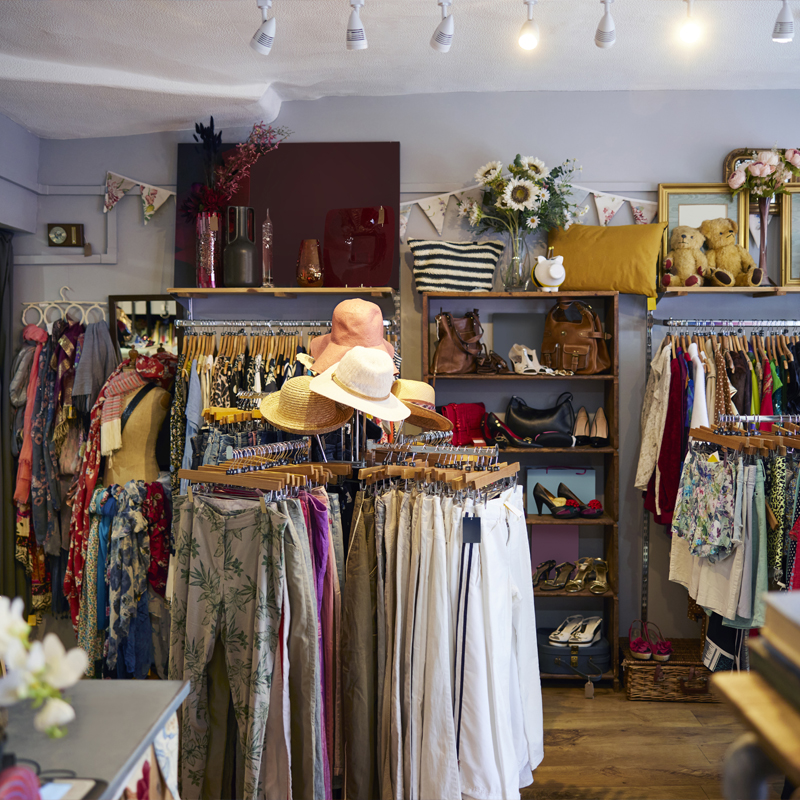 Consignment Store Program
As a business owner, finding ways to raise money year-round can be a daunting task. That's where our consignment store program comes in. By partnering with our donation pickup service, stores can easily schedule pickups and eliminate any overflow or non-sellables they may have. And the best part? We'll send a check every month, providing a steady stream of income for your store. It's never been easier to raise money and declutter at the same time.
Church Program
Are you tired of complicated and time-consuming programs to raise money for your church organization? Look no further! Our easy, no hassle church program is the perfect solution. Not only will it benefit your organization financially, but it will also have a positive impact on the environment. By partnering with us, we will provide a donation drop-off bin and take care of all the heavy lifting. The process is simple and stress-free. Best of all, we'll send a check with the money raised directly to your organization.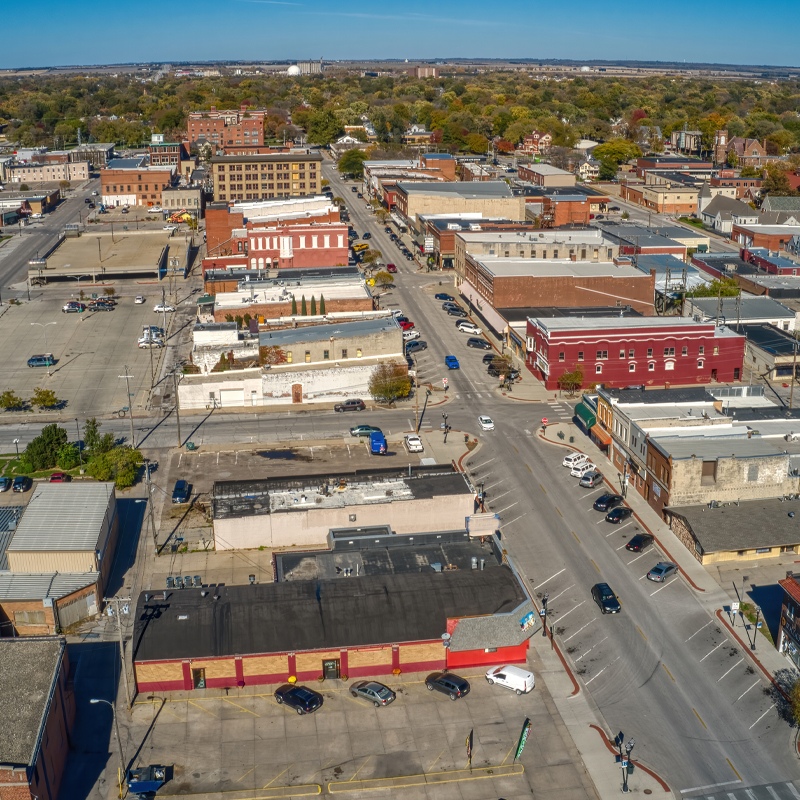 City and Municipalities Program
Are you looking for a way to boost your city and municipality's economy while also helping the planet? Consider partnering with our textile/soft goods sustainability program! Not only will your area earn money, but we also take care of all the heavy lifting. By working together, we can reduce textile waste and promote sustainable practices in your community. It's a win-win situation for both the environment and your local economy. Join us today and make a positive impact in your area!